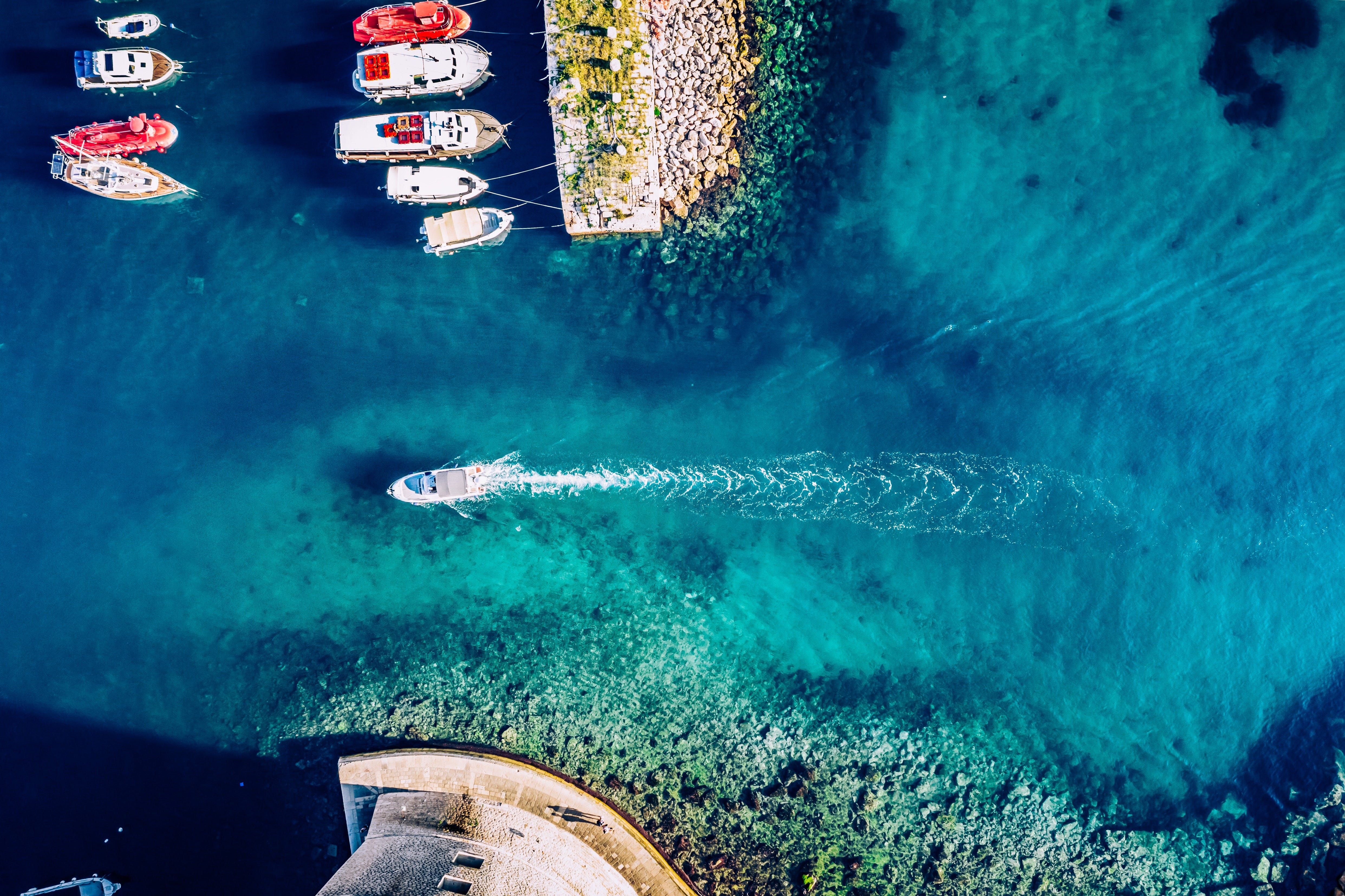 Who We Are
We're more than just a team; we're a collective of maritime enthusiasts driven by perfection. Specializing in the superyacht sector, we offer bespoke IT solutions to an elite global clientele.
What We Offer
Full-Spectrum Expertise:
Technical Escalation: Solving complex issues beyond the reach of internal teams.
Lead IT Specialists: Focused on new builds or refits, primarily for vessels exceeding 100m.
Custom AVOD Systems: Tailored audio and video on demand solutions.
Automation and Control: Custom-designed system programming.
AV System Design: Cutting-edge audio-visual solutions.
Security Systems: Expertise in CCTV, access control, and Milestone systems.
Satellite Systems: Commissioning and maintenance for X, C, Ka, and Ku bands.
Rack and Cabling: Comprehensive solutions including technical drawings.
Audit Services: Technical and cybersecurity assessments.
Global Reach, Local Expertise:
With offices in the USA, Europe, and the Middle East, we offer 24/7 global coverage. Our clientele includes shipyards, brokerage firms, owners' teams, AV/IT integrators, and management companies. Our experience spans vessels of 140m+ and is deployable worldwide.
Specialized Services
Project Rescue: Turning around troubled projects.
Technical Oversight: Comprehensive management for superyacht deliveries.
External IT Support: For larger vessels, fleets, or third-party providers.
Outsourced Support: Customized technical and warranty management solutions.
Hardware Procurement: From leading brands like Cisco, Dell, HPE, and Ubiquiti.
Spare Parts: Covering Bridge, NAV, AV, and IT components.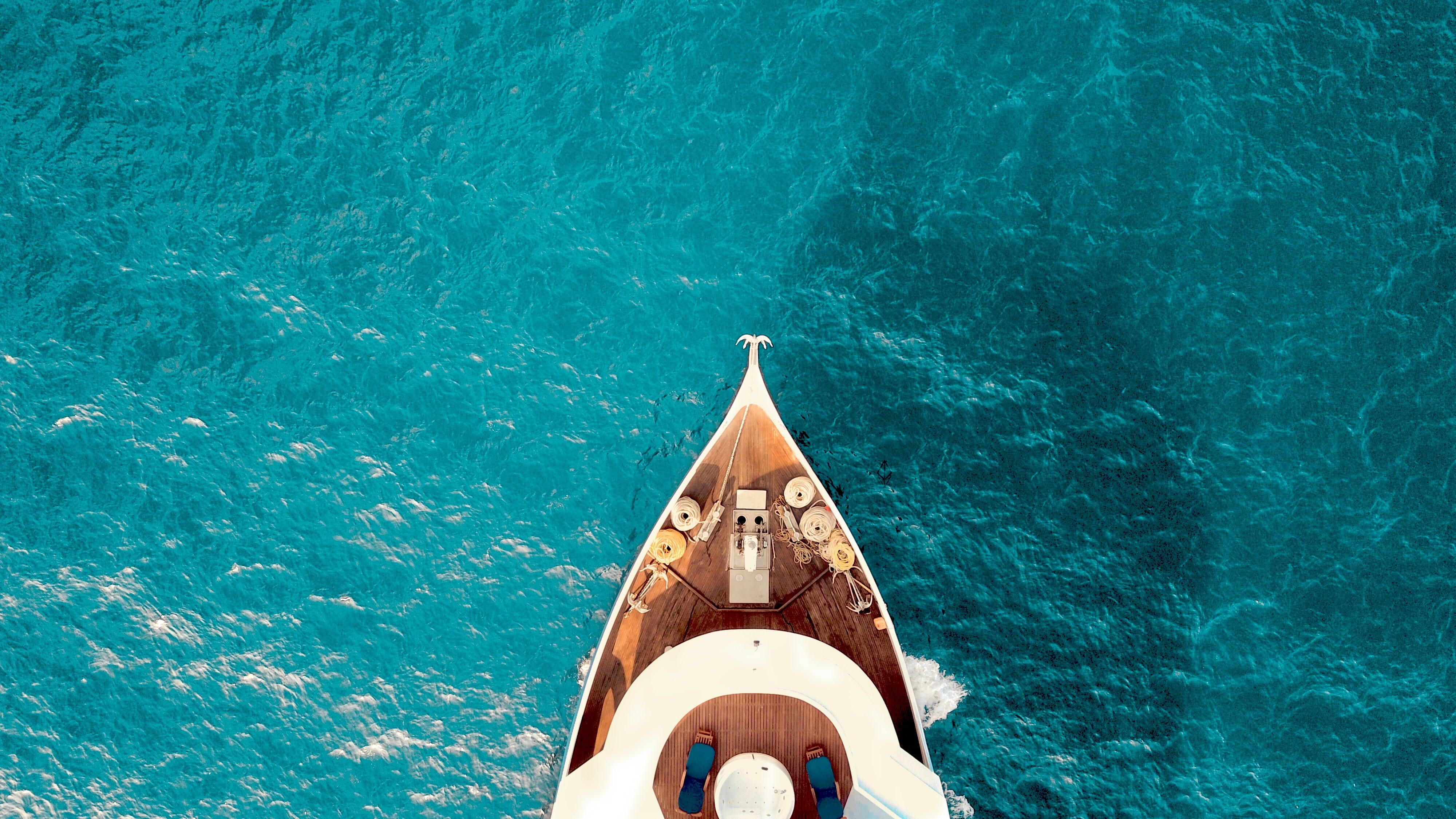 Technical Project Management
Navigate the complexities of yacht building, refitting, or rebuilding with MarineSecure as your technical compass.
New Build
Embarking on a new yacht project? Our specialty lies in the design and implementation of state-of-the-art AV/IT systems.
Rebuild/Refit
Maintain your yacht's cutting edge with periodic refits or rebuilds. Trust MarineSecure for seamless upgrades to all onboard AV/IT systems.
Custom AV/IT
Tailor-made to suit your needs, our custom AV/IT solutions transform your yacht into a floating marvel of technology and comfort.
Support
We provide global 24/7 coverage with a physical presence in the Europe, the USA, and the Middle East performing these services directly for shipyards, management companies, brokerage companies, owners teams, and AV/IT integrators.
Cyber Security
With your yacht being fitted with the latest technology, cyber security is essential. We will provide you with the highest level of security, so you can enjoy all the pleasures of modern technology without any worries.
Maintenance / Auditing
Regular maintenance or an additional audit are part of the services provided by MarineSecure. We provide these services to all new and existing vessels.
Hardware solutions
MarineSecure provides all required hardware for yachts. We ensure the installing, safe removal, refitting and storage of all IT related hardware on your yacht.
MarineSecure is proud to collaborate with industry leaders to deliver unparalleled services. We work in partnership with: