We are a professional and ambitious team that provides IT services to top-profile clients around the globe. We are driven by our passion to the maritime industry and vessels perfection.

What we do as a full spectrum services provider:


Technical escalation for complicated issues not solved by internal resources
Lead IT Specialists on new builds or refits (60m+ with the majority of experience on vessels 100m+)
Custom Audio and Video on Demand system development and programming (AVOD)
Custom control system (automation) development and programming
AV system design
Commissioning, troubleshooting, and maintenance of security systems (CCTV / Access Control Systems / Milestone)
Commissioning, troubleshooting, and maintenance of commercial satellite systems (X, C, and KU band)
Rack building and cabling solutions (related technical drawings)
Auditing services (technical or cyber security-related)
We provide global 24/7 coverage with offices in the USA, Europe, and the Middle East. We perform these services for shipyards, brokerage companies, owners teams, AV/IT integrator's, and management companies. We are experienced on vessels 140m+, and deploy worldwide.


Rescuing troubled projects
Overseeing delivery of superyachts (technical project management)
External IT support resources for larger vessels, fleets, or other providers
Outsourced technical support
Outsourced vessel warranty management solutions (covering the aforementioned technical domains)
Hardware procurement (Cisco, Dell, HPE, Ubiquiti, etc.)
Bridge / NAV / AV / IT spare parts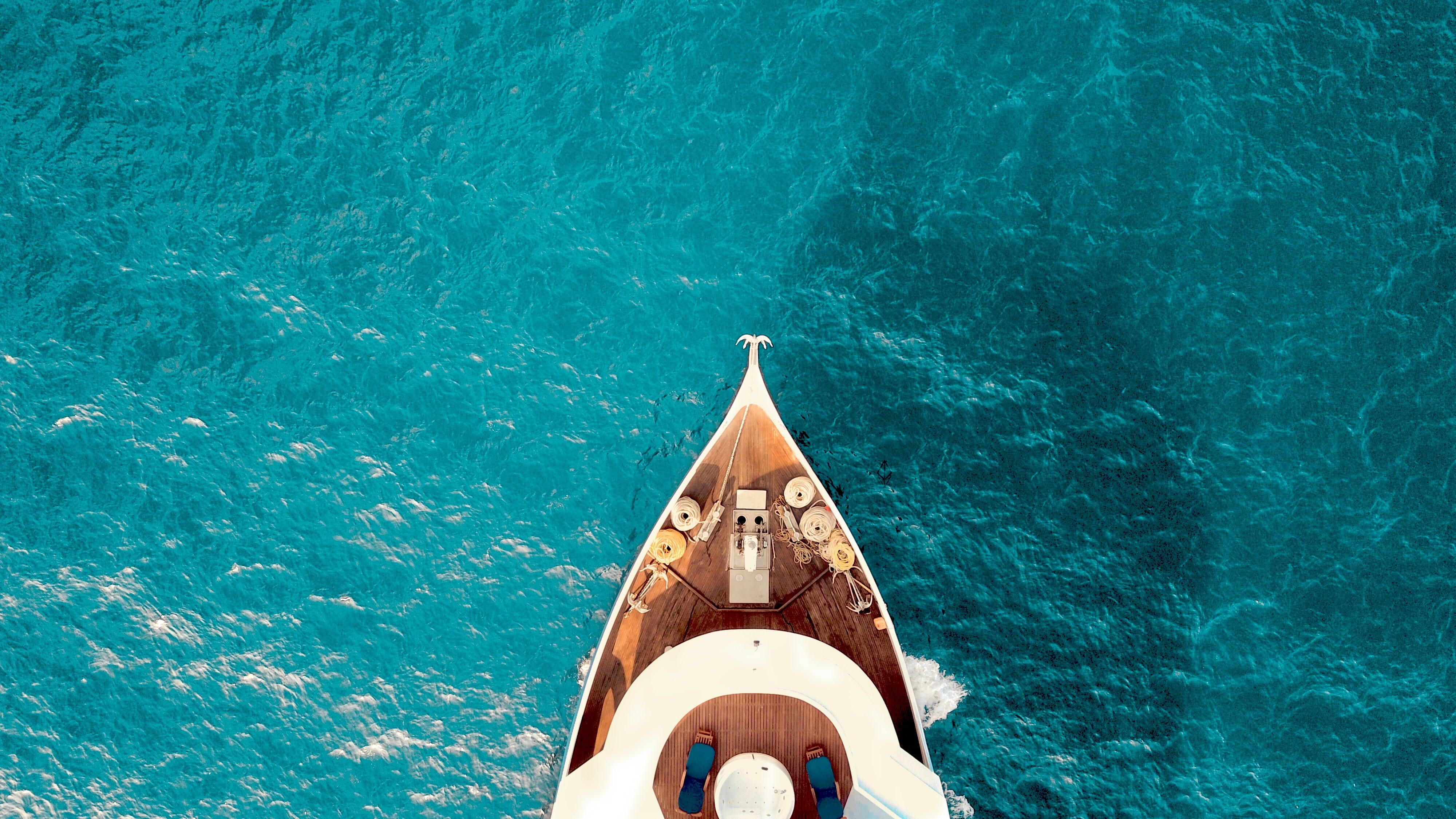 Technical Project Management
Leading the build, refit or rebuild of your yacht. MarineSecure will provide technical management of the project.
New Build
With technical expertise MarineSecure is supporting the new build of yachts. Design and implementation of the AV/IT systems on projects is our specialty.
Rebuild/Refit
Every couple of years, your yacht needs a refit or rebuild. MarineSecure provides both services for all your AV/IT related products and services on board.
Custom AV/IT
MarineSecure will provide your yacht custom AV/IT, specifically made to meet your needs and wishes.
Support
We provide global 24/7 coverage with a physical presence in the Europe, the USA, and the Middle East performing these services directly for shipyards, management companies, brokerage companies, owners teams, and AV/IT integrators.
Cyber Security
With your yacht being fitted with the latest technology, cyber security is essential. We will provide you with the highest level of security, so you can enjoy all the pleasures of modern technology without any worries.
Maintenance / Auditing
Regular maintenance or an additional audit are part of the services provided by MarineSecure. We provide these services to all new and excisting vessels.
Hardware solutions
MarineSecure provides all required hardware for yachts. We ensure the installing, safe removal, refitting and storage of all IT related hardware on your yacht.
MarineSecure works in partnership with the following companies