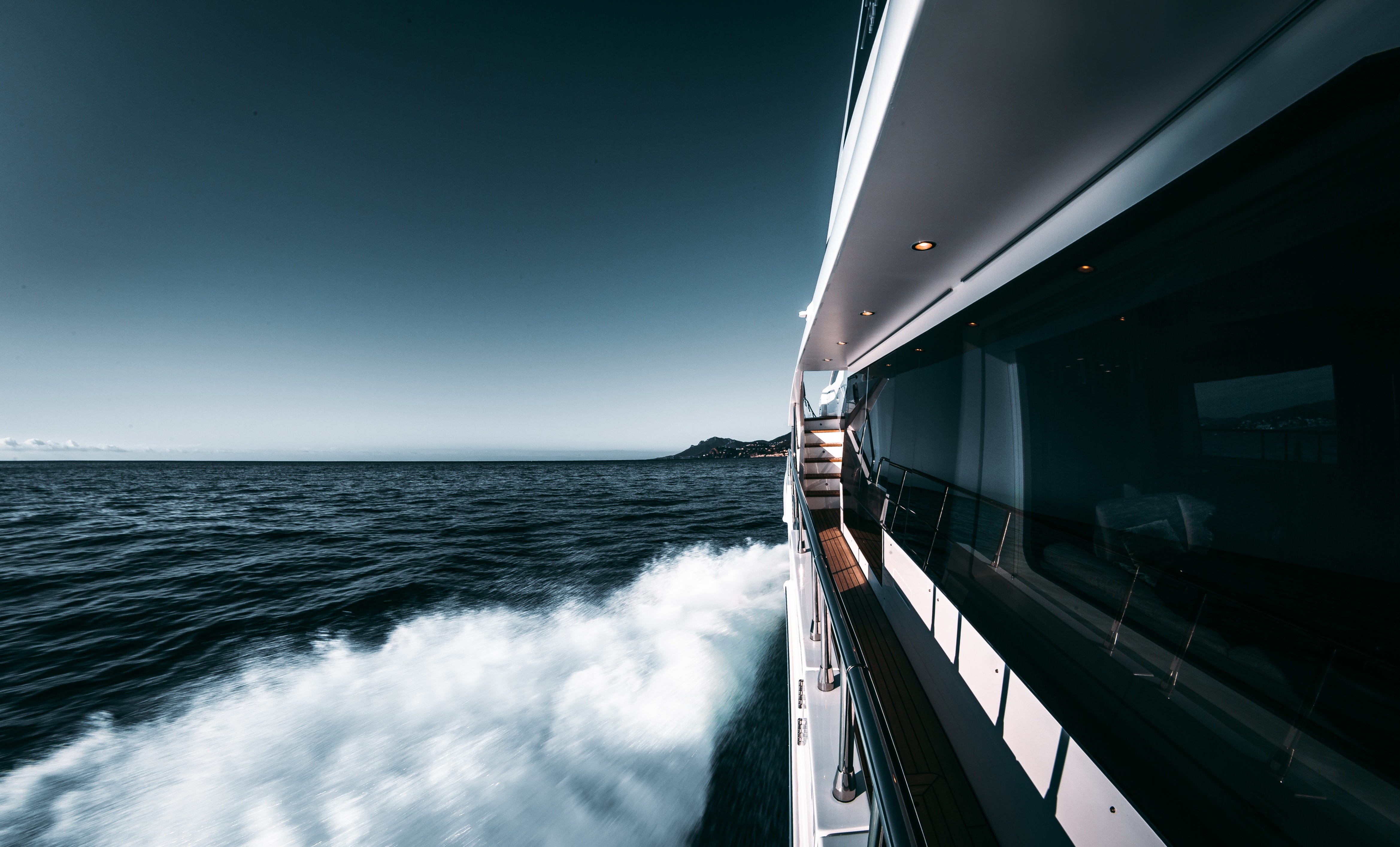 A Trusted Partner for IT on World-Class Yachts
MarineSecure: Where Privacy Meets Excellence
We are a boutique consulting agency committed to ensuring best-in-class equipment, solutions, and services for your yacht. Our focus on privacy and discretion is unrivaled, making us the preferred choice for discerning clients.


Holistic AVIT Solutions
In collaboration with our network of expert partners, we offer comprehensive solutions that ensure your Audio-Visual and IT (AVIT) systems not only meet but exceed industry standards. Count on us for systems that run smoothly and reliably, year after year.
Your Journey with MarineSecure: From Planning to Support
Planning:
Blueprint for Success
IT Infrastructure Audit
Assessing current systems for optimal performance.
Cybersecurity Audit
Identifying vulnerabilities and solutions.
Scoping & Design
Customized solutions to meet your unique needs.
Project Specs & Requirements
Detailed planning for precise execution.
Deployment:
Bringing the Plan to Life
Hardware Programming
Configuring systems for peak performance.
Systems Configuration
Setting the stage for reliability and efficiency.
Procurement
Sourcing hardware and licenses from trusted partners.
Installation
Expert implementation for a seamless experience.
Handover & Support:
Ensuring Success
Team and Crew Training
Empowering your team for self-sufficiency.
Documentation
Providing all necessary guides and manuals.
WIFI Survey
Ensuring robust and reliable connectivity.
Troubleshooting
24/7/365 support for any challenges that arise.